We make destination wedding planning easy & affordable!
Your destination wedding in 3 easy steps.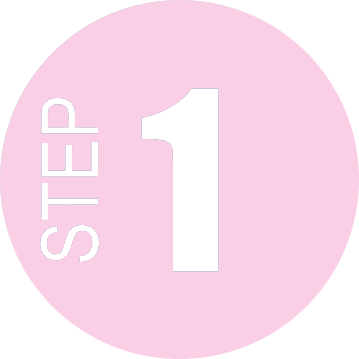 Discover your perfect destination. We will present you our hand picked collection of stunning wedding locations, each offering it's own unique charm. Our destinations are carefully selected to ensure unforgettable moments and lifelong memories.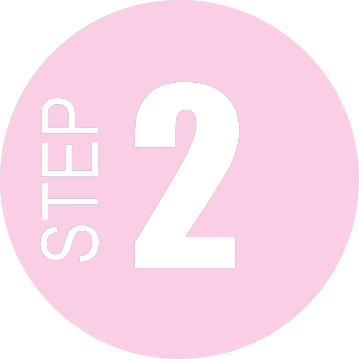 Tailor your dream wedding!
Once we have found your ideal destination, our experienced wedding planners are ready to bring your vision to life. From selecting the perfect venue to curating exquisite decor and arranging all the essential services, we will guide you every step of the way, ensuring a seamless and personalized experience.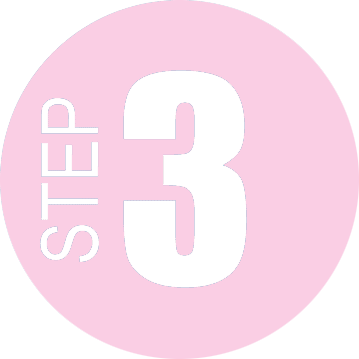 Once the details are finalized, it's time to secure your dream destination wedding. Our dedicated team will handle all the logistics, ensuring a stress-free journey for you and your loved ones. All that's left is for you to arrive, exchange vows in a captivating setting, and revel in the joy of your special day.
Why choose Martini Travel to plan your

Destination Wedding

?
Planning a destination wedding can be a complex and time-consuming task, and many couples choose to work with Martini Travel's experienced agents to help them navigate the process. Here are some reasons why you might consider using Martini Travel when planning your destination wedding
Expertise and Knowledge: Our agents specialize in the travel industry and have in-depth knowledge of various destinations, resorts, and wedding venues. We provide valuable insights, recommend suitable locations based on your preferences, and suggest venues that align with your vision.


Time-saving: Planning a destination wedding involves coordinating multiple elements, such as travel arrangements, accommodations, guest bookings, and wedding logistics. Martini Travel can handle these tasks on your behalf, saving you time and effort. We have the expertise to streamline the planning process and ensure everything is organized smoothly.


Negotiating Deals and Discounts: Martini Travel has established relationships with resorts, hotels, and other wedding vendors. We can leverage these connections to negotiate favorable rates, discounts, and added perks for your wedding. This can potentially save you money and give you access to exclusive deals that you might not find on your own.


Stress Reduction: Planning a wedding can be stressful, and organizing a destination wedding adds an extra layer of complexity. Martini Travel can alleviate some of the stress by taking care of the logistics, making arrangements, and troubleshooting any issues that may arise. We are experienced in handling unexpected situations and can provide you with peace of mind.


Local Knowledge and Support: If you're getting married in a foreign country or an unfamiliar location, Martini Travel with expertise in that area can be invaluable. We can provide you with insights into local customs, marriage requirements, and legalities. Additionally, if any challenges or emergencies occur during your wedding, having a local contact through your travel agent can be immensely helpful.


Guest Coordination: Planning a destination wedding involves coordinating travel and accommodations for your guests as well. Martini Travel can assist with group bookings, negotiate group rates, and handle the logistics for your guests, ensuring that everyone is well taken care of and has a seamless travel experience.
While it's possible to plan a destination wedding without Martini Travel, our expertise and assistance can make the process smoother, less stressful, and more enjoyable for you and your partner.
Call us Today 1-888-586-1688
Past Wedding Testimonials
"Thanks to Martini Travel, our destination wedding in Cancun was an absolute dream come true!"

Edita & Martin K.
"Not only did Serineh help us get all our guests accommodated for flight and hotel but she also helped us with our wedding planning from the very beginning till the very end."

Arpa & Ryan S.
"Martini Travel made our destination wedding in Cabo absolutely perfect - their impeccable services and attention to detail made our special day unforgettable!"

Ana & Sean P.
"Our destination wedding in Cancun organized by Martini Travel was an absolute dream come true - every detail was flawlessly executed, making it a truly unforgettable experience!"

Catherine & Saro B.
"She helped us book travel for our 100 guests and worked with all the special requests and different origins all over the country."

Renna & Ramsey Z.
"Thanks to Martini Travel, our destination wedding in Mexico was an absolute fairy tale, leaving us and our guests with memories that will last a lifetime!"

Janet & Arman B.
Sign up to meet your destination wedding specialist.
We will send you an email after you submit this request. Be sure to keep an eye on your spam folder.

* indicates a required field